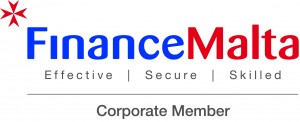 Camilleri de Marco & Zahra Advocates has joined FinanceMalta as a corporate member within the Legal Services grouping.
FinanceMalta promote Malta's financial services brand and brings together the resources of the industry, the regulator and government to ensure that Malta maintains a modern and effective legal, regulatory and fiscal framework in which financial services can continue to grow and prosper.
Click here to see news item on the FinanceMalta website.