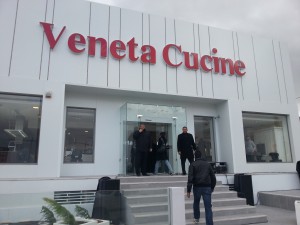 C. Fino + Sons Limited, one of the oldest and most reputable furniture houses in Malta, has opened a 'Veneta Cucine' showroom in Tunis, Tunisia.
David Zahra & Associates Advocates was responsible for legal guidance regarding the setting up of the joint venture structure in Tunisia.
The showroom, covering 450 m2, is situated in Ain Zaghouan on the road to La Marsa, Tunis and should lead to the opening of other 'Veneta Cucine' showrooms in Tunisia over the coming years.