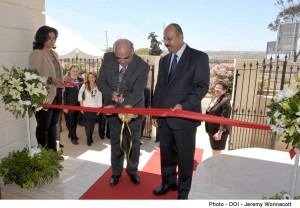 The State of Kuwait has recently inaugurated a new embassy in Balzan, Malta.
During the inauguration of the embassy, Malta's Foreign Minister stated that "the intensification of bilateral contacts between our two countries has been greatly enhanced, notably in recent years, with 12 agreements signed since 2010".
Malta opened an embassy in Kuwait City, Kuwait in September 2012.