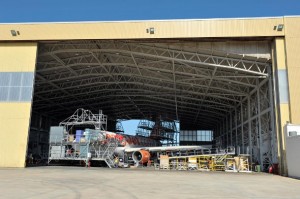 Malta's aviation sector is set to develop and boom in the upcoming years, Malta's Tourism Minister was reported to have said during the launch of the Malta International Air Show 2013.
The Government of Malta is putting in place a new national aviation policy to implement increased investment in the aviation sector, enhance the island's growing aircraft register and promote the island as a hub and bridge to North Africa.
Click here to read more about aviation in Malta.