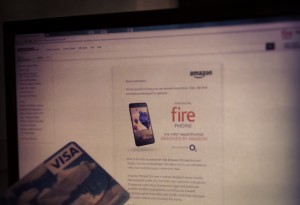 A recent decision by the Consumer Claims Tribunal is of interest to those business that operate or intend operating, to some extent or another, an online shopping platform. The decision dealt with a matter related to a customer acquiring a product via an online shopping platform at a price which, then, turned out to be quoted in (genuine) error.
You may access the article, authored by Francesca Ferrando, an intern at David Zahra & Associates Advocates, by clicking here.
Feel free to get in touch with us should you have any questions about how this could impact your business.