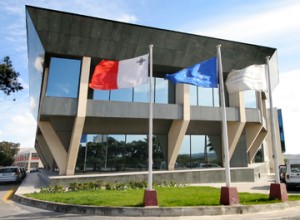 Evidence of Malta's growth as a domicile of choice for the incorporation of companies is the number of companies being registered with the Registry of Companies in recent years.
The number of companies registered in Malta has now topped the 70,000 mark, the Minister for Finance said during a half-day conference organised by the Malta Law Academy, the Chamber of Advocates and the Department of Commercial Law of the University of Malta at the University's Valletta campus to mark the 20th anniversary of the Companies Act. The average annual increase in registrations of around 12%.
DZ&A's corporate practice is one of the firm's leading practice areas with the firm being described, in the IFLR 1000 rankings, as "excellent and well above expectations".
Click here to read more on DZ&A's corporate law practice.