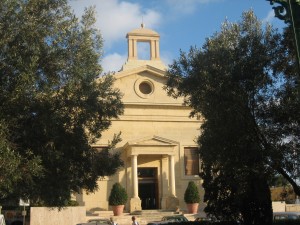 The Malta Stock Exchange has recently announced the formation of 3 working committees aimed at expanding and enhancing its business development objectives in 2016 and beyond.
One working committee shall focus on Islamic Finance, which has been identified as one of the key areas to enhance Maltese capital markets.
In a statement, the Malta Stock Exchange said that it was also planning roadshow trips to the Middle East and Sub-Saharan Africa to promote Malta as a destination to dual list companies in these growing emerging markets and attract companies falling within the Islamic Finance framework.
The other 2 committees to be formed are the the Real Estate Investment Trust (REIT) Committee and the China Listing Committee.