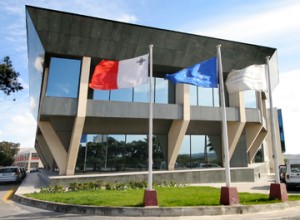 The Malta Financial Services Authority (MFSA) has announced the launch of a new framework applicable for notification of Alternative Investment Funds (known as the "Notified AIFs") which will be promoted to qualifying or professional investors.
The AIFs falling within the scope of the notification process shall be managed by a full-scope AIFM.
The Notified AIF is not authorised or in any way approved by the MFSA. In addition, Notified AIFs will not be subject to ongoing supervision. The MFSA shall make available and maintain updated on its website a List of Notified AIFs in good standing.
The Notified AIF can be established as any structure allowed under Maltese law and the AIFM will assume full responsibility for the Notified AIF and for the fulfilment of the obligations of the Notified AIF. EU/EEA AIFMs may submit a notification to the MFSA for an AIF to be included on the List of Notified AIFs. Third country AIFMs will be able to submit a request for notification of an AIF once the country where these have been established has been granted passporting rights pursuant to the AIFMD.
The process of notification of AIFs will be available to Collective Investment Schemes which are not already in possession of a licence issued by the MFSA in terms of the Investment Services Act. The MFSA will be publishing a list of documents required together with a proforma prospectus template to be submitted as part of the notification process of the AIF. Within 10 business days from the date of filing of a complete notification pack, the MFSA will proceed to include the AIF in the List of Notified AIFs.
The MFSA expects to start receiving requests for inclusion in the List of Notified AIFs from around the middle of the second quarter of 2016.
The MFSA also announced that it is separately assessing the licensing process for funds, particularly the Professional Investor Funds, currently licensed under Maltese law.