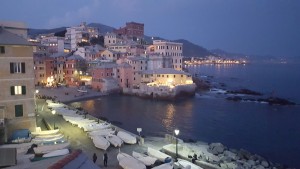 David Zahra, founder of David Zahra & Associates Advocates, recently participated in a discussion, held in Genova, Italy, on the various wealth management opportunities offered by Malta to Italian high net worth individuals.
The event was also addressed by representatives of Bank of Valletta.
The audience was particularly interested in the use of family trusts to manage and maximise their wealth.