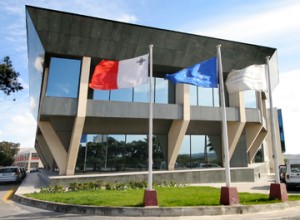 The Office of the Prime Minister has launched a public consultation on strengthening the Malta Financial Services Authority (MFSA), the single regulator for financial services in Malta.
The consultation period runs from 7 August up until 15 of September.
The published consultation document focuses on reviewing the current state of the financial sector with particular emphasis on the challenges and opportunities that are likely to emerge in the coming years, whilst also reviewing the regulatory authority with a view of encouraging ideas from stakeholders on the strengthening of the MFSA. This allows the public to submit its input on the proposed more efficient, proactive and dynamic MFSA.
The MFSA's highly specialised structure was pivotal in Malta's success as an international financial services centre. However, with the recent international regulatory developments following the 2007 financial crisis, Malta needs to anticipate the change and continue to be ahead of the curve and consolidate its competitive advantage.
The proposal aims to shift Malta's competitive edge. With the common realization from all stakeholders that efficiency and timely action are crucial for future success, the proposal seeks to ensure that pragmatic regulation, creative innovation and service diversification are always at the forefront of Malta's financial services. Together with this, a greater push for more discussions of financial issues in a transparent manner with the industry is being proposed. Finally, the proposal is pushing to have an Authority with a high level organizational structure which takes a leading role in engaging with the industry whilst striving to strengthen and encourage mutual understanding with operators.
Click here for further information on the public consultation.