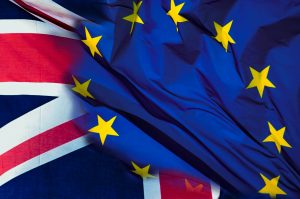 Malta has recently continued its preparations for a post-Brexit economy by setting up the Malta-UK Business Promotion Taskforce.
The taskforce has been set up with the explicit objective of implementing a plan of action by late 2019, intended to promote collaborative business with the UK, with particular emphasis on the industrial, economic and financial sectors, in Malta.
Furthermore, the taskforce is intended to spearhead Malta's efforts to position itself as an ideal business destination for UK-based companies aiming to set up a base within an EU Member State following the full enactment of Brexit.
The chairman of the Malta-UK Business Promotion Taskforce is Joseph Zammit Tabona; former High Commissioner to the UK. Mr Zammit Tabona as previously served as chairman of Malta Enterprise, the Malta Stock Exchange and FinanceMalta. Mr Zammit Tabona's wealth of experience and strong reputation in the field will undoubtedly lend great credibility to the newly-formed taskforce.