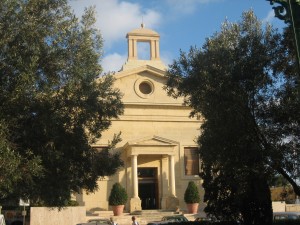 Top international credit rating agency Fitch Ratings recently confirmed Malta's credit rating at A+ stable.
Fitch Ratings are estimating an economic growth of 7% by the end of 2017 and are forecasting a further growth of 5.9% for 2018, noting Malta's "robust economic growth, a large net external creditor position, and strong governance indicators".
In its report, Fitch pointed out that "domestic demand will remain strong with declining unemployment and increase in wages pushing up private consumption", while also predicting that Malta would enjoy a surplus in public finances at 2% of the country's GDP.
Malta's overall surplus was forecast at 1.5% for 2018 – high praise considering that other countries have an average 1.5% deficit.
This news is unsurprising given Malta's current economic boom, but is a nonetheless welcome reminder that Malta's current purple patch is set to continue far into the long-term.