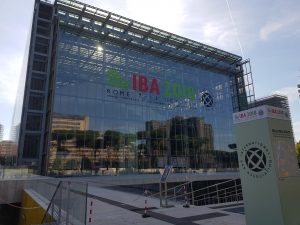 David Zahra, founder of David Zahra & Associates Advocates, participated in the International Bar Association's annual conference which took place in Rome between 7 and 12 October 2018.
The International Bar Association (IBA), established in 1947, is the world's leading organisation of international legal practitioners, bar associations and law societies. Through its global membership of individual lawyers, law firms, bar associations and law societies it influences the development of international law reform and shapes the future of the legal profession throughout the world.
The IBA Annual Conference welcomed a record number of over 6,000 participants and hosted close to 200 sessions, workshops and panels throughout the course of the week.
The next annual conference will be held in Seoul, South Korea on 22-27 September 2019.