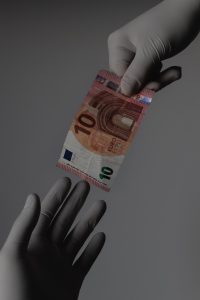 The Government has announced that persons who have been classified as "vulnerable" and who had been asked to stay home are to receive their last benefit payment on Thursday 4 June, as they are to return to work on Friday 5 June.
Benefits being received by parents who had to suspend their employment to take care of their children will stop at the end of June 2020, given Government summer schools and childcare centres reopen on 1 July 2020.
The benefits received by persons whose employment was terminated due to COVID-19 will also end at the end of June 2020.