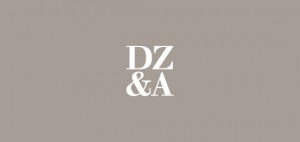 In light of recent developments in Malta connected to the COVID-19 pandemic, our offices are closed for the public with effect from 11 March 2020 and until further notice.
The firm is ensuring that its work place is a safe one with all appropriate health and safety measures put into place.
Where possible, our staff have been asked to work remotely.
As a result, we remain committed to operating and servicing clients normally.
Should you wish to contact us please call on 21 24 00 19 or on the relevant direct numbers. All our staff are also reachable via the usual channels.
David Zahra & Associates Advocates
11 March 2020