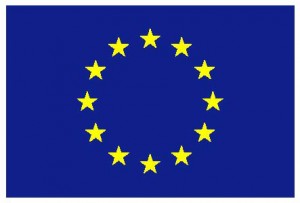 The 25th edition of the Internal Market Scoreboard, issued by the European Commission on 8 October 2012, places Malta first for the eighth consecutive time.
The Internal Market Scoreboard is issued twice a year and benchmarks Member States' efforts in the implementation of Internal Market Law by recording the transposition deficit, which is the gap between the number of Internal Market laws adopted at EU level and those in force in the Member States.
Malta is currently two directives away from a 0% deficit, considered a perfect score. Malta's result translates into a 0.1% deficit which is well below the 1% target. In all, 16 Member States are within the 1% target.
The Government of Malta has remarked that this is "further confirmation of Malta's deep commitment to the Single Market in view of the beneficial effect this has in terms of enabling Maltese individuals, consumers and businesses to make the most of the opportunities offered to them by having direct access to 27 countries and 495 million people".
Click here to access the Internal Market Scoreboard.