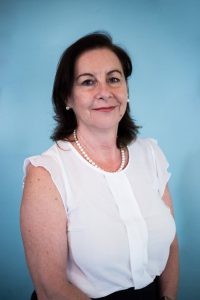 Marika is Finance & Administration Executive at David Zahra & Associates Advocates.
Marika has been involved with the firm since its inception, and has gathered considerable experience in meeting the needs of our clients while balancing her responsibilities for the firm's internal requirements.
Marika has previous experience in the areas of medical care, hospitality and travel, and at present is chiefly responsible for the management of the firm's finances and administration, as well as acting as a key point of contact with clients.